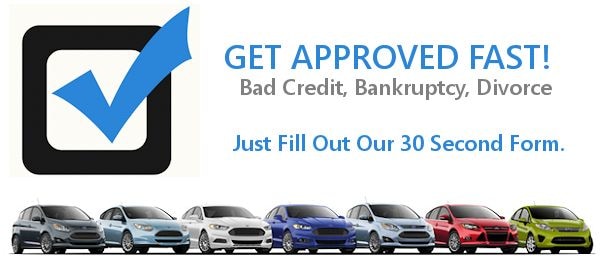 Get a Massachusetts auto loan with Muzi Ford! Just fill out our 30 Second Quick Application below and you will be on your way to an approval!

30 Second Credit Application
Hours
Monday

Virtually 9AM-6PM

Tuesday

Virtually 9AM-6PM

Wednesday

Virtually 9AM-6PM

Thursday

Virtually 9AM-6PM

Friday

Virtually 9AM-6PM

Saturday

Virtually 9AM-5PM

Sunday

Virtually
Massachusetts Auto Loan Specialist

At Muzi Ford we have been in business since 1932 and have developed a strong local lending network that allows us to finance many of our customers who have had difficulty due to bad credit.

Even if you have had trouble finding an auto loan in Massachusetts or other dealers have turned you away give us a shot. All it takes is 30 seconds.